Greetings Ghostrunners,
We are thrilled to announce the registration for the Ghostrunner 2 Beta and share a Previously on Ghostrunner video.
We know you are all excited to be a part of this amazing opportunity and get early access to this incredible game. If you are interested in participating in the Ghostrunner 2 Private Beta then you can sign up here: https://505.games/GR2Beta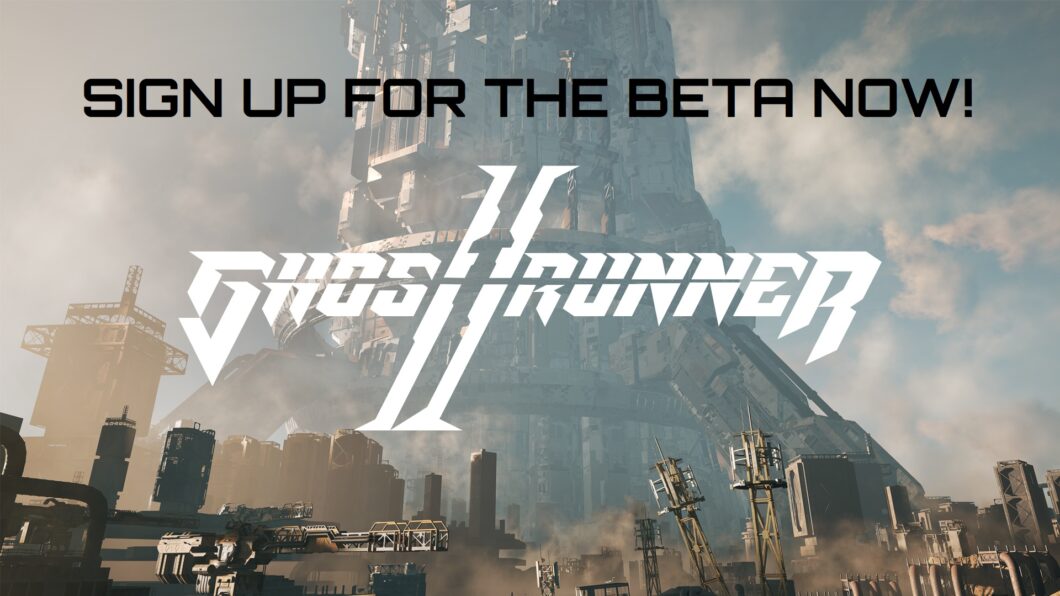 This is your chance to be among the first to play Ghostrunner 2. Space in the Ghostrunner 2 Beta is limited so register now. All Beta testers will be featured in the credits for Ghostrunner 2!
Watch the Previously On Ghostrunner recap video below.
The Previously on Ghostrunner video recaps the events that led to Jack's liberation of Dharma Tower, setting the scene for him to explore the wasteland beyond in Ghostrunner 2.
Join the Ghostrunner community on the official Discord and subreddit to chat about the Beta.
Official Discord: https://discord.gg/ghostrunner
Official Reddit: https://www.reddit.com/r/GhostrunnerOfficial/
Stay tuned to Gamescom for more incredible Ghostrunner 2 news.
See you in the Beta Ghostrunners!