Ghostrunner 2 launches worldwide today!
Set one year after the events of the original Ghostrunner, the high-octane sequel follows cyber ninja Jack as he fights to save humanity from a violent AI cult. Slice through the relentless onslaught of cybernetic warlords once again, and take on terrifying AI entities both in and, for the first time, outside of Dharma Tower.
Play Ghostrunner 2 now on Stream: https://505.games/GR2LaunchWeb
Watch the launch trailer: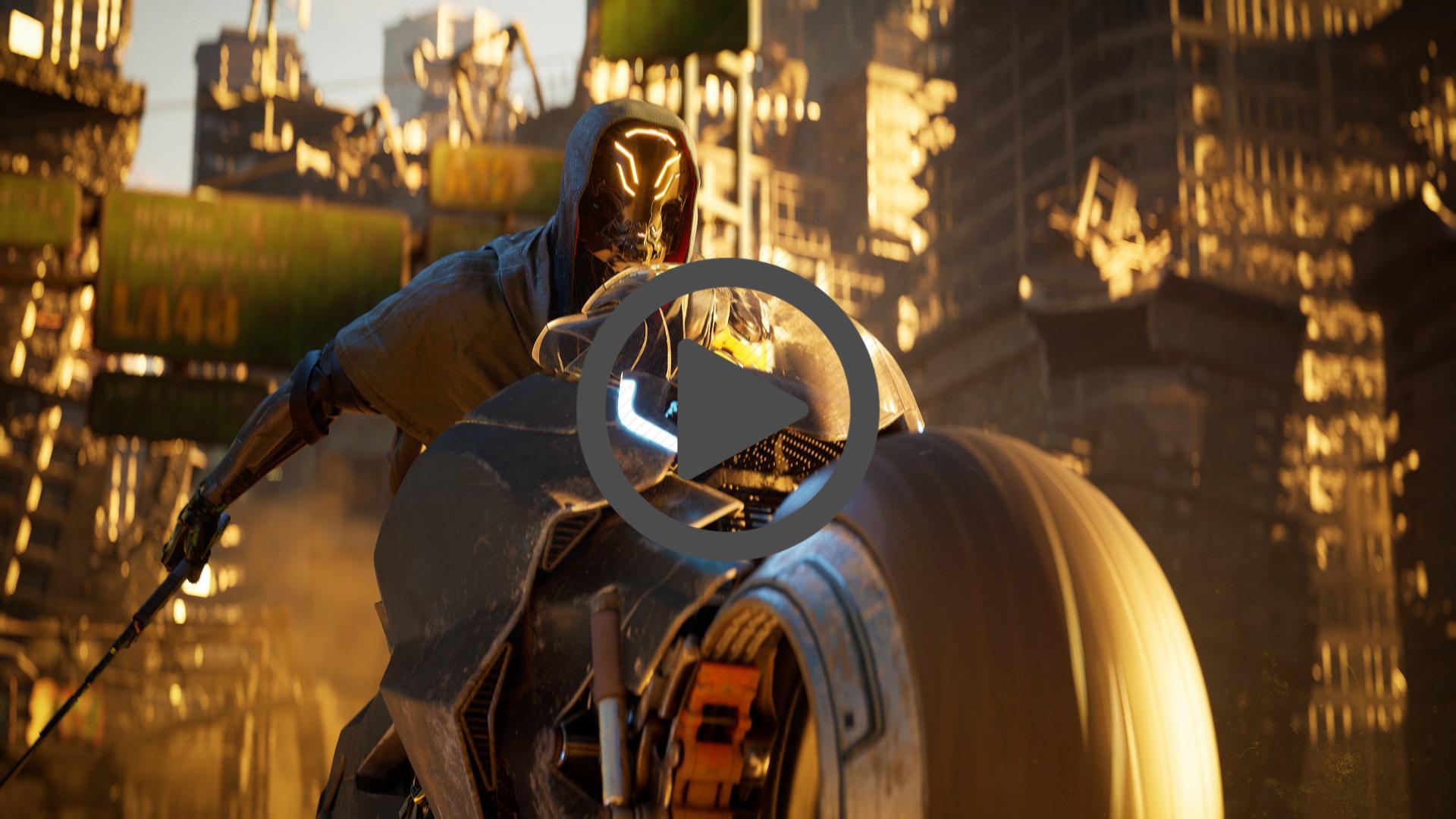 Ghostrunner 2 ups the ante with new abilities and a revamped progression system. Explore new combat options and feast on glorious action that takes the Ghostrunner experience to the next level. Overcome mind-bending bosses in mesmerizing scenarios that will keep your adrenaline surging. Stylishly slide, dash, and evade deadly attacks from a range of new adversaries.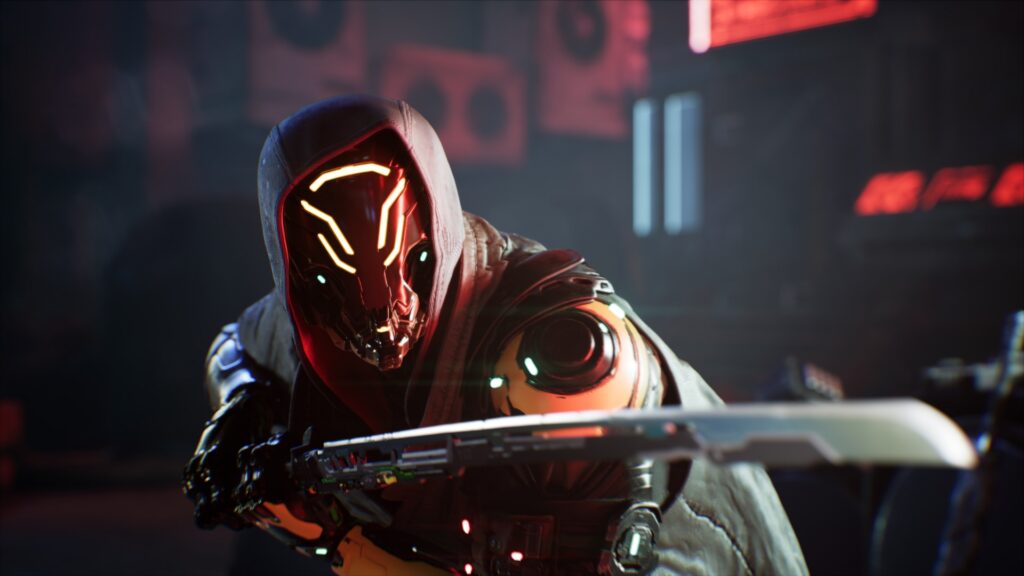 Weave through obstacles and knock down enemies on your new high-speed motorcycle. On foot, Jack embraces his iconic parkour and Gap Jammer move set from the original game, improved and expanded upon for quick traversal across varying surfaces in both neon-lit urban environments and a sand-blasted wasteland.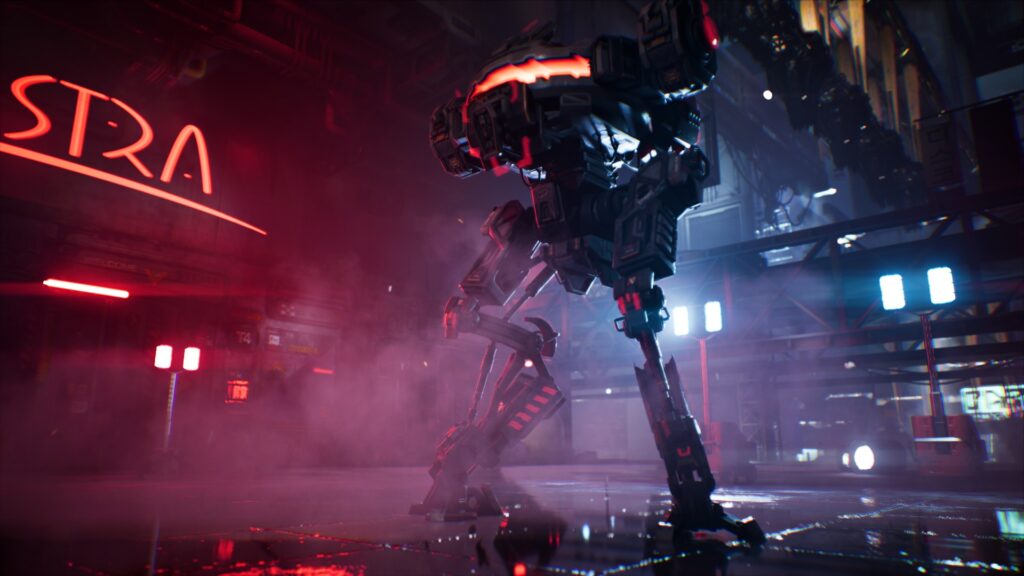 Slash through the opposition while fully engaged in the brand new heart-pumping synthwave OST filled with dark electronic beats. Ghostrunner 2's soundtrack showcases notable artists such as Daniel Deluxe, Dan Terminus, We Are Magonia, GosT, and Arkadiusz Rejkowski.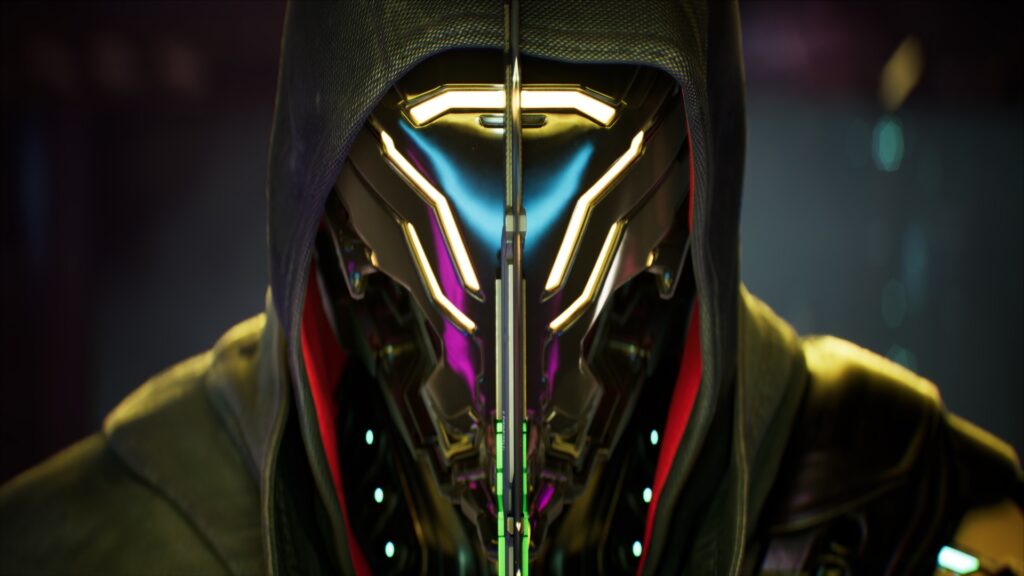 Ghostrunner 2 is available now starting at $39.99 for the Standard Edition. The Digital Deluxe Edition is available for $49.99, while the Brutal Edition is available for $69.99, including exclusive skins and the Season Pass.
Embrace the ultimate cyberpunk experience and make Ghostrunner 2 your next adventure!
Play Ghostrunner 2 now on Stream: https://505.games/GR2LaunchWeb
Be under no illusion…. blood will run.