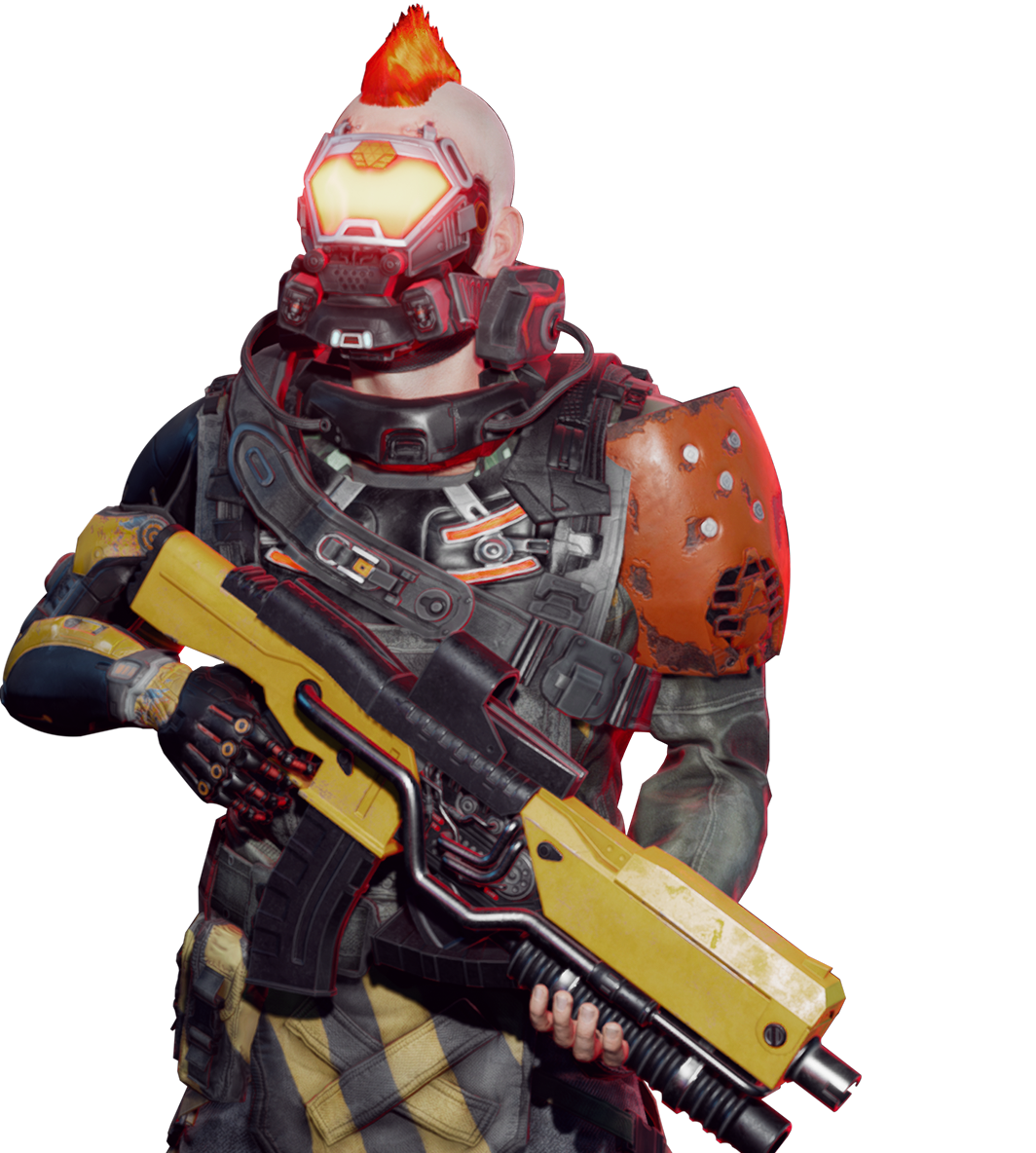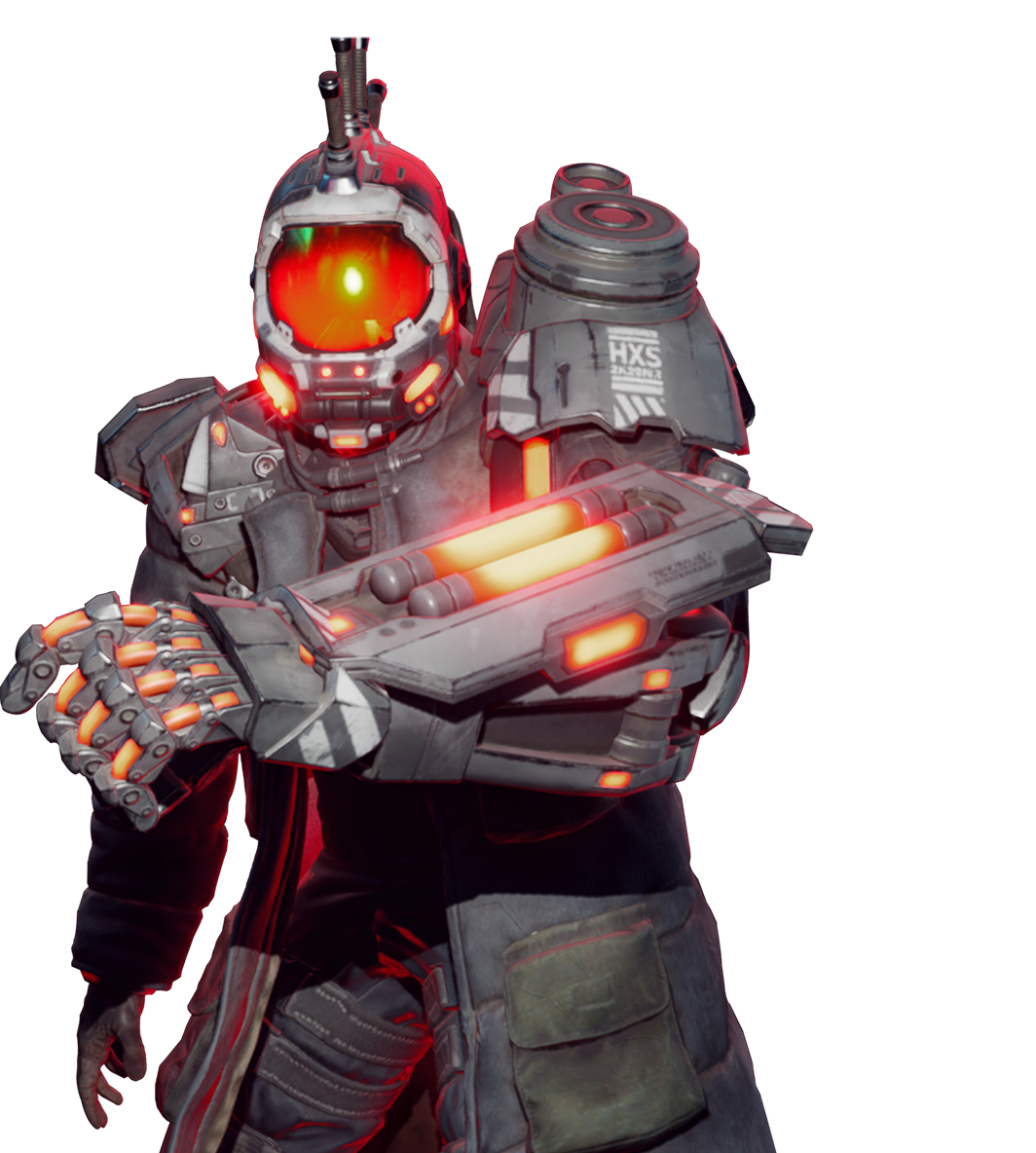 Wejdź do ekstremalnego cyberpunkowego świata
Ghostrunner łączy w sobie motywy science fiction z elementami postapokaliptycznymi. Wieża Dharmy jest ostatnim bastionem ludzkości, która ocalała po końcu świata. Jest to miejsce pełne przemocy, chaosu oraz biedy. Ghostrunner wrzuca cię w sam środek konfliktu - musisz skorzystać ze swoich wyjątkowych zdolności, aby dostać się na szczyt Wieży. Odkryj historię świata, który już się skończył, a jego mieszkańcy muszą walczyć o przetrwanie każdego dnia.
Stań się mistrzem walki typu one-hit-one-kill
Tnij przeciwników podczas dynamicznej walki wręcz. Monomolekularna katana pomoże w obliczu zagrożenia, a dzięki nadludzkim zdolnościom dostaniesz się na szczyt Wieży Dharmy, gdzie w końcu zemścisz się na tyrańskim Kluczniku. Nigdy nie dość dreszczyku emocji, jaki zapewniają zabójstwa zadawane jednym uderzeniem. Ale uważaj – w grze Ghostrunner ciebie też to dotyczy. Nie martw się jednak, dzięki natychmiastowym odrodzeniom błyskawicznie wrócisz do akcji.
Wykorzystaj swoje nadludzkie zdolności
Wyjątkowe zdolności cybernetyczne pomogą ci pokonać wrogów i poruszać się po środowisku, które w każdym momencie może cię zabić. Biegaj i skacz, aby unikać pocisków, przemierzając cyberpunkowe miasto, które oferuje gra Ghostrunner – bądź zawsze szybszy niż przeciwnicy. Jesteś cyber-wojownikiem, jedynym, który jest w stanie walczyć zarówno w świecie fizycznym, jak i w cyberprzestrzeni. Gdy gwałtowna śmierć czai się za każdym rogiem, twoje instynkty walki lub ucieczki muszą być zawsze ostre jak brzytwa.