Ascend Dharma Tower in style with the new Ghostrunner Neon Pack! With Ghostrunner's Neon Pack the exciting and kinetic hit game is enhanced with new bundles, challenges, DLC, and gameplay. Battle your way through Wave Mode with randomized enemy hordes! Each of the new neon gloves and swords are fully animated and designed for Ghostrunners who want to save humanity luminated glory. https://www.youtube.com/embed/nwA8nVkiw1M
Clash against wave after wave of brutal, one-hit kill enemies in the new roguelike-inspired Wave Mode, an unpredictable gauntlet against the ferocious foes of Dharma Tower. Procedurally generated enemy types and formations, hero upgrades between rounds, and more turn Wave Mode into a new game within the game. Survive 20 rounds to unlock an exclusive sword.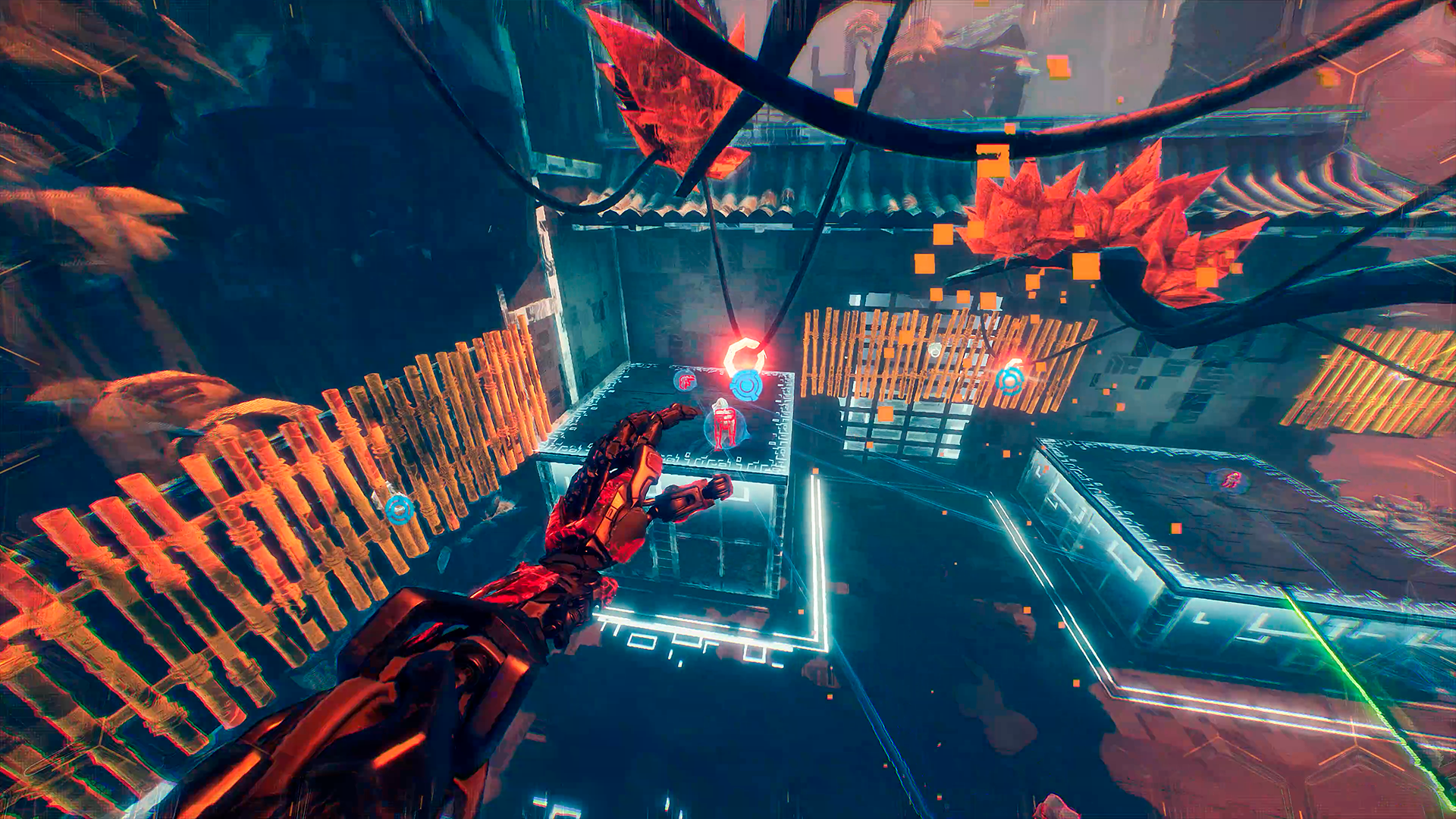 Those who want to witness Ghostrunner's story and enjoy the cyberpunk sights of Dharma Tower without fear of instant death will love Assist Mode. Dial back the intensity for a more accessible revenge story with three toggleable options: shorter cooldowns for more frequent ability use, slower gameplay to help with reaction times, and an extra life.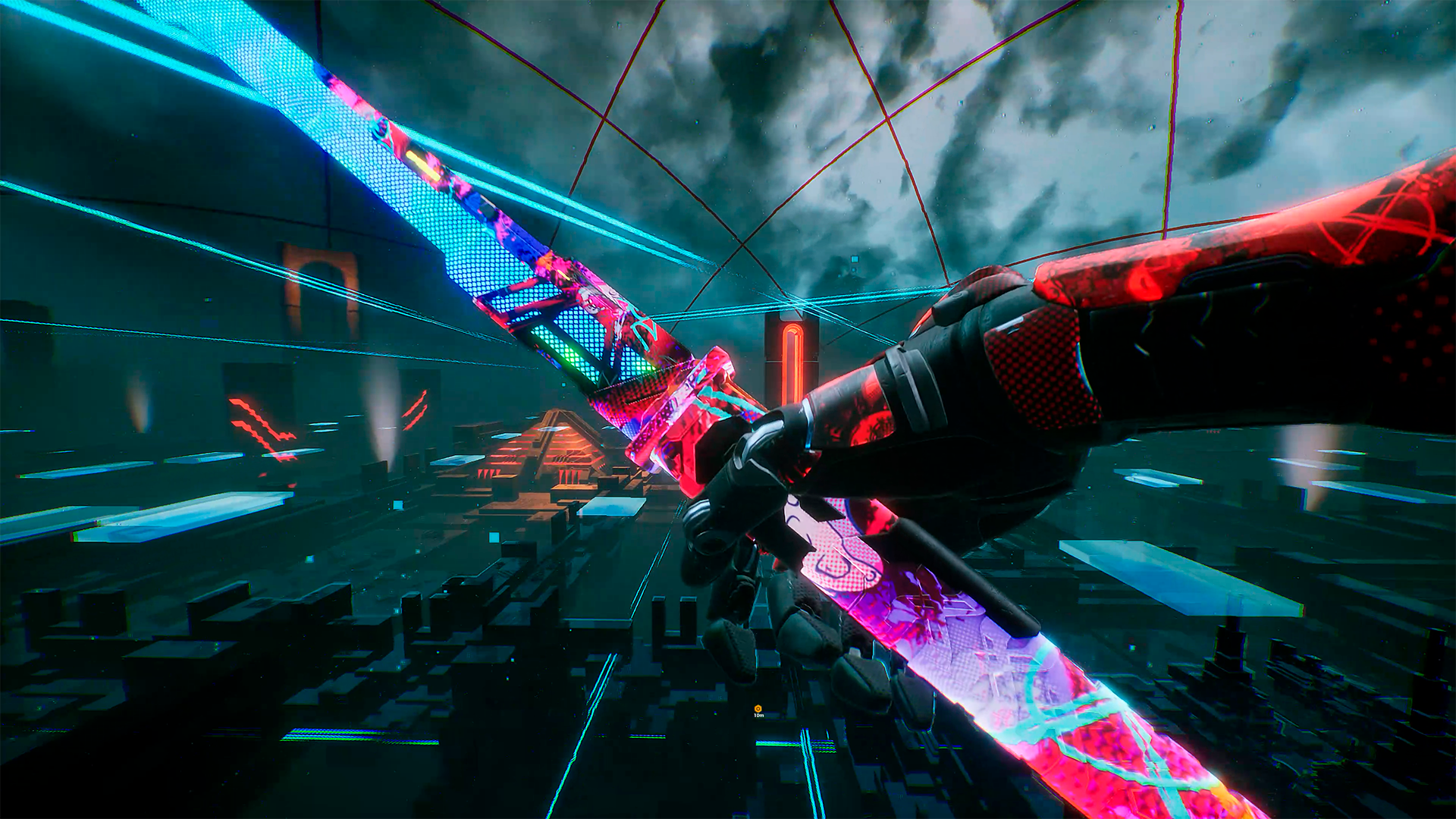 Cut down the Keymaster's minions in style with the $4.99 / £4.69 / €4.99 Neon Pack, offering four sets of gloves and katanas: Neon Night, Afterglow, Luminescence, and Glint. Each drips with the vibrant colors reminiscent of cyberpunk and synthwave.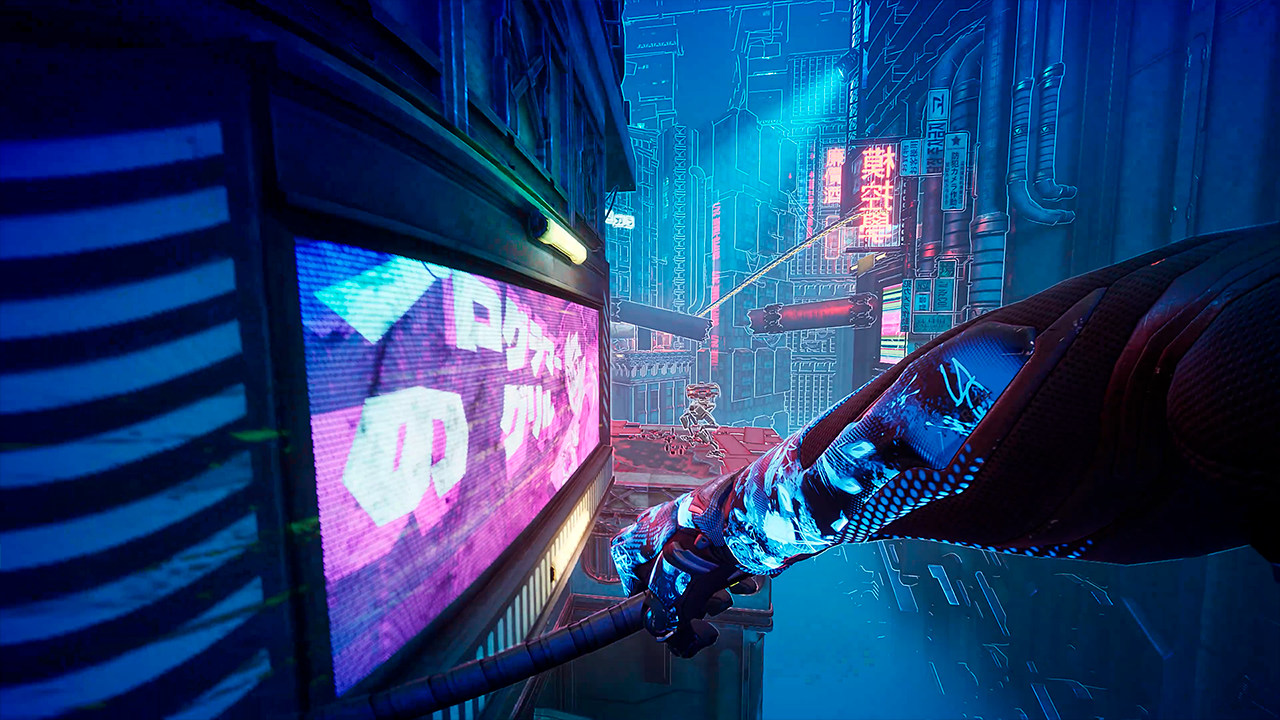 Today also marks the launch of Jack's Bundle ($7.99 / £5.99 / €7.99 on PS4, Xbox One, Nintendo Switch). This collection includes all cosmetics launched in Ghostrunner up until now, from the new Neon Pack to the previous Winter and Metal Ox Packs.
Next week on September 7, the Summer Bundle ($12.99 / £9.99 / €12.99 on Steam, Epic Games Store, and GOG) launches with all cosmetics in addition to Daniel Deluxe's original Ghostrunner soundtrack and a digital artbook. The soundtrack and digital artbook are also available separately in the Art Bundle, ($7.99 / £5.99 / €7.99 on Steam, Epic, and GOG).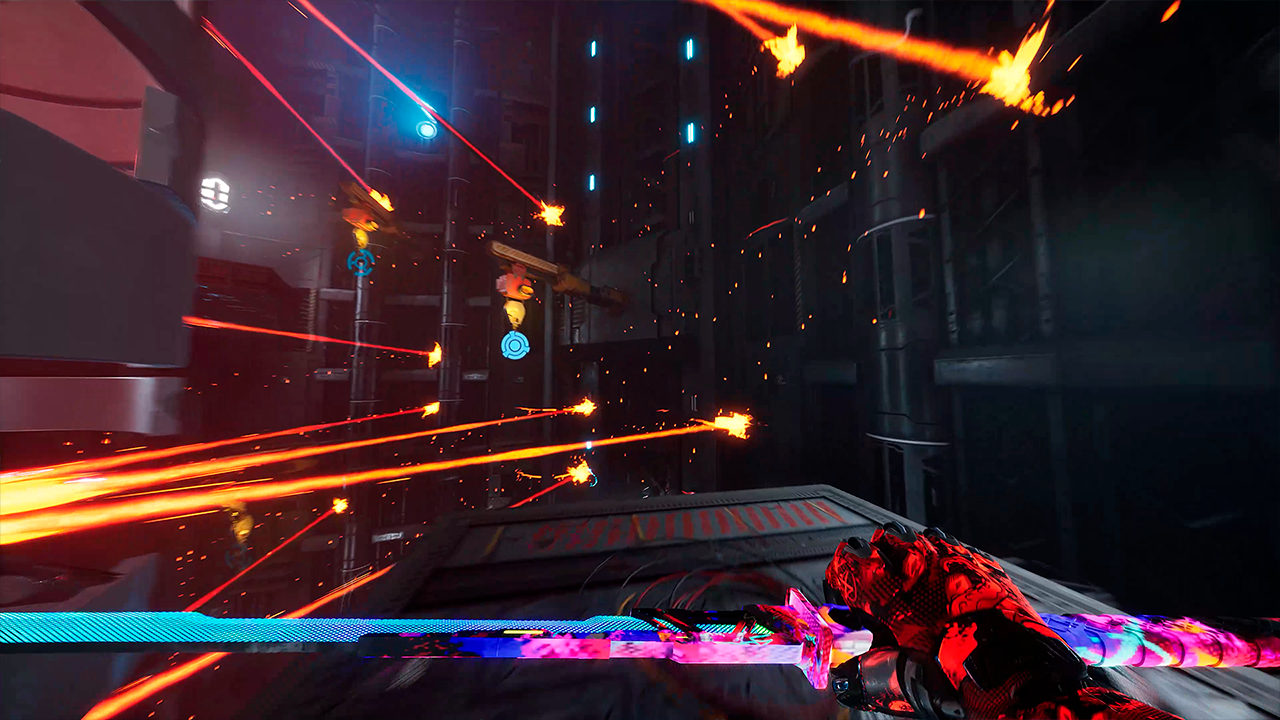 Ghostrunner is available now on Nintendo Switch, PlayStation 4, Xbox One and PC via Steam, the Epic Games Store, and GOG. Ghostrunner will come to PlayStation 5 and Xbox Series X|S September 28.
The Nintendo Switch and PlayStation 4 version of Ghostrunner is published by H2 Interactive in Asia. The Neon Pack and Wave Mode will be available on PlayStation 4 and Nintendo Switch in Asia later in September.
For more information about Ghostrunner, including full language support, visit the official website.