Ghostrunner, the first-person cyberpunk parkour action game from publishers 505 Games and All in! Games and developers One More Level, 3D Realms, and Slipgate Ironworks™ launches today on Amazon Luna.
Awaken as a Ghostrunner, a blade-wielding warrior with unprecedented agility, and ascend humanity's sole remaining tower city. Defy death by leaping across buildings, running on walls, and launching to new heights with the Gapjammer grappling hook. With the guidance of an enigmatic A.I. known as the Architect, uncover the Ghostrunner's past and overthrow the tyrannical Keymaster.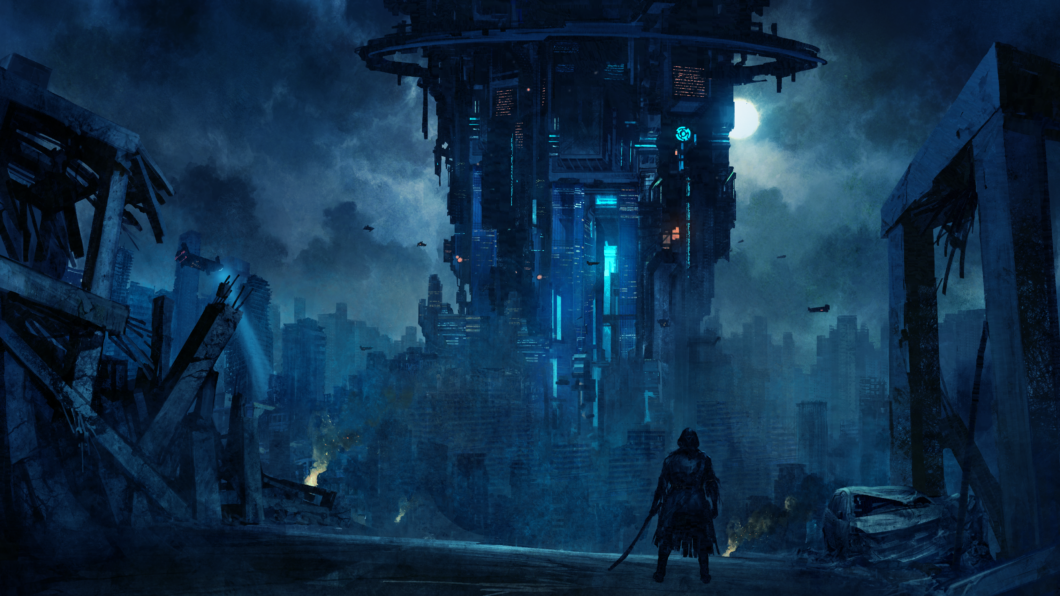 Each one-hit-one-kill showdown rewards precise reflexes and white-knuckle courage. Instant respawns and generous checkpoints turn impossible odds into empowering encounters. Enter the Cyber Void to unlock new abilities, like Tempest—a short-range concussive blast—and Surge, a horizontal beam projectile killing all foes in its path. Unleash these new skills on a vengeful journey complemented by Daniel Deluxe's intense synthwave soundtrack.
If you are a Ghostrunner at heart and want to be a member of the Ghostrunner community then join the official Ghostrunner Discord server. Discord

Join us on social media:
Twitter
Facebook
Instagram