Back to news list
CORSAIR x Ghostrunner Featuring iCue Lighting and Legendary Prize Giveaway
04.11.2020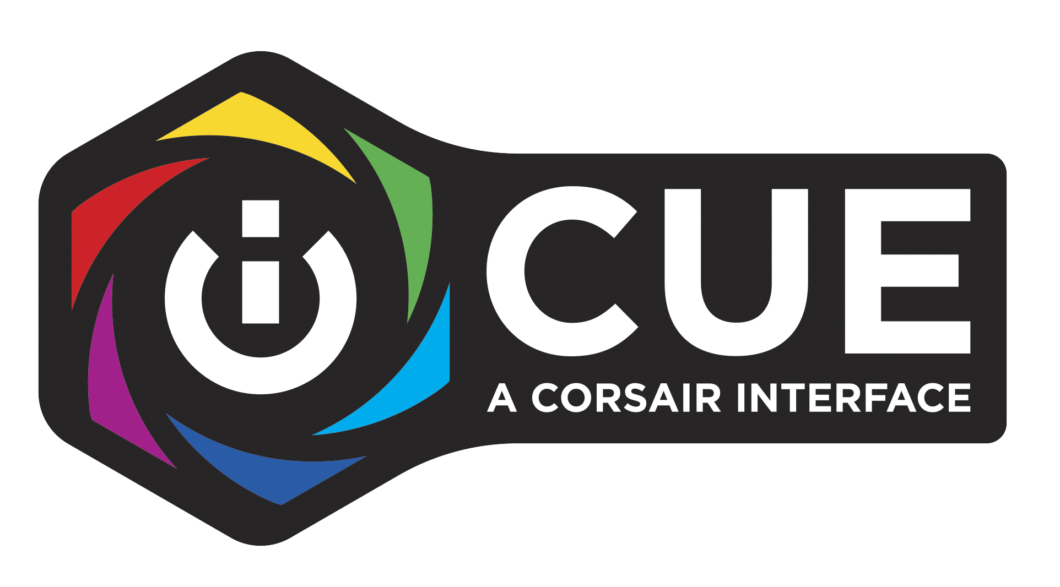 It is time to save humanity in style because CORSAIR and Ghostrunner are thrilled to announce an epic collaboration featuring iCUE lighting integration that reacts to your in-game action. Take the action beyond your screen and fully immerse yourself as a cyber ninja slicing through countless foes with dynamic lighting enhancing the experience. To celebrate the launch, CORSAIR is giving away a one-of-a-kind customized set of CORSAIR peripherals and a copy of Ghostrunner to one lucky winner.
Enter the giveaway by clicking below, and complete additional actions to increase your chances to win.
(Click here for Contest Registration)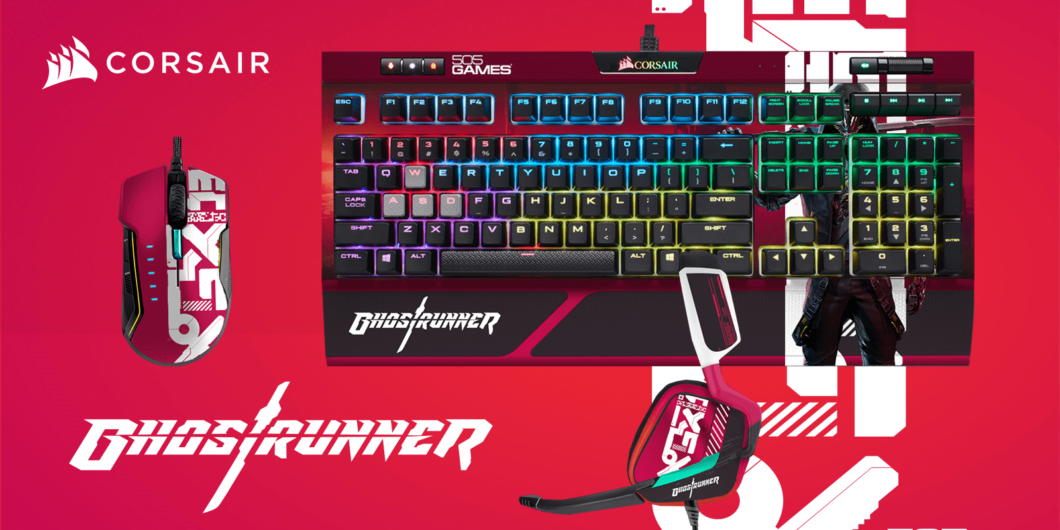 CORSAIR iCUE game integrations allow players to bring their Ghostrunner experience to life like never before. Turn your desktop setup into a fully synchronized, real-time visualization of in-game actions and events through CORSAIR's extensive iCUE enabled product lines. Set the mood, immerse yourself, and create a legendary Ghostrunner experience.